Oh Ashley, you are soo heartbroken over Bentley. Get over it!
Being in Thailand is amazing, I would love to have a chance to visit more countries.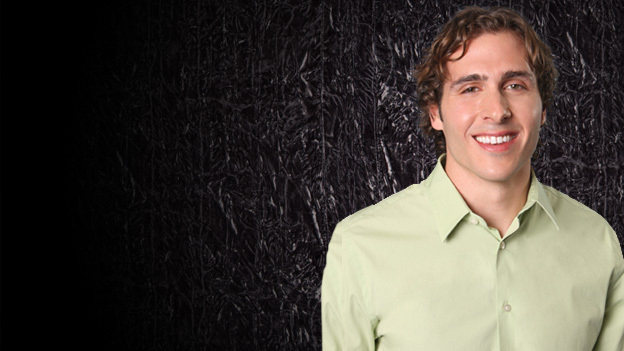 Constantine:
I think it's a blessing in disguise that their romantic boat ride was rained out. Being forced to just "hang out" and spend time doing nothing special is more realistic. I think they will learn more about each other instead of being wrapped up in some fantasy world. However, finding a complete stranger and asking them to translate their random questions to the random old man? That was interesting. "Don't try to win!" was his best marriage advice to them. Perhaps I should take that advice myself.... Anyone else find it ironic that she just was starting to get her heart back and now is already ready to give it away? Sounds to me like she needs to find out how to be happy without a man.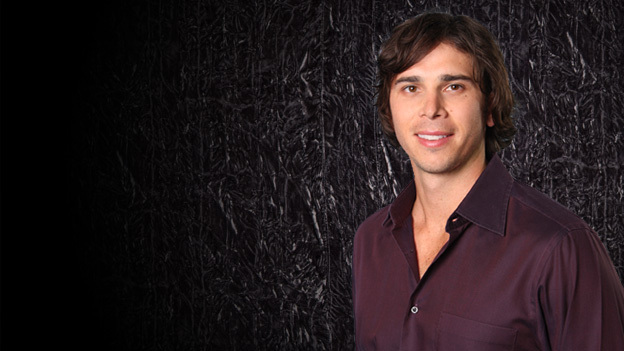 Group Date:
Way to go ABC! It's so refreshing to see them helping back the community instead out having expensive dates. That said, Ryan P seemed to miss the memo and decided to delegate. Ben F and his mural was a great idea. He really took to this date and I think it shows his personality. It seems like JP really felt the experience as well. I like him more and more.
I think William said it right, the guys start bad mouthing Ryan P because they feel threatened by him. I guess he was a bit bossy on the date, but I don't see the reason the guys are complaining. All the small talk is annoying. I mean I know she has to get to know all of the guys, but it's just boring. I like JP a lot - and the fact that he is the best kisser there, way to go. She is right, shaved heads can be sexy! Ryan P does seem really cocky as the date goes on. He pulled her aside for that weirdo "umm, hope to have more conversations with you".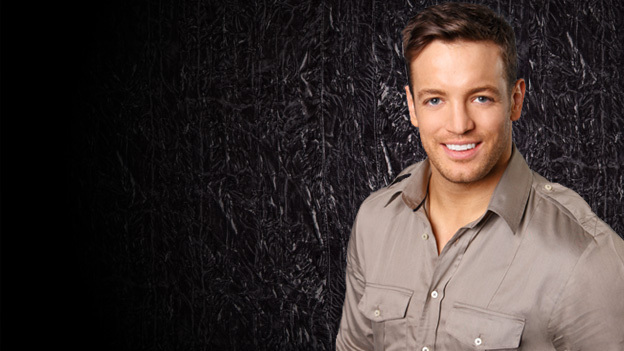 Ames:
I can't get over his forehead! The little lagoon that they went into was really pretty, it was like a scene out of a movie. He has a bit more character than I expected him to have. Moral of the story - don't judge a man by his forehead. After their dinner date Ames has really moved up a bit on my list. No kissing really builds more anticipation for their next date too.
Ashley observation:
Could she wear something other than short shorts and a long top. I am really getting tired of seeing that same style over and over. Wear a cute dress, or something that covers both of your shoulders. Branch out a bit please.
Rose Ceremony:
We got to see a bit of Lucas talking. He's still a wild card - he seems sweet but it just floating there. The Blake confronts Ryan P. about his personality and tells him that all the guys have a dislike for him. Off camera he responds: "You can't help the fact that I'm frickin' happy all the time and not grumpy, well I'm sorry!". Great quote buddy, that just showed what Blake was telling you! That was pretty much all that we got to see for the cocktail party. Ryan stole the show with his perky smile.
Dun Dun Dun - she changed everything and added a rose! The sore loser going home is....West. Good choice, I'm not sure he was ready.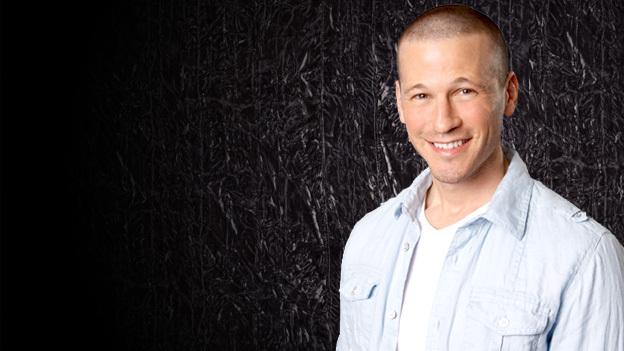 My top 3 has been changed.... JP who moved up in ranks, Ames really took me by surprise this week and Ben F is my wild card.
I kicked William off the list because after last weeks issue I just don't see it as much anymore. Also Ryan P has moved down due to his excessive perkiness. :)