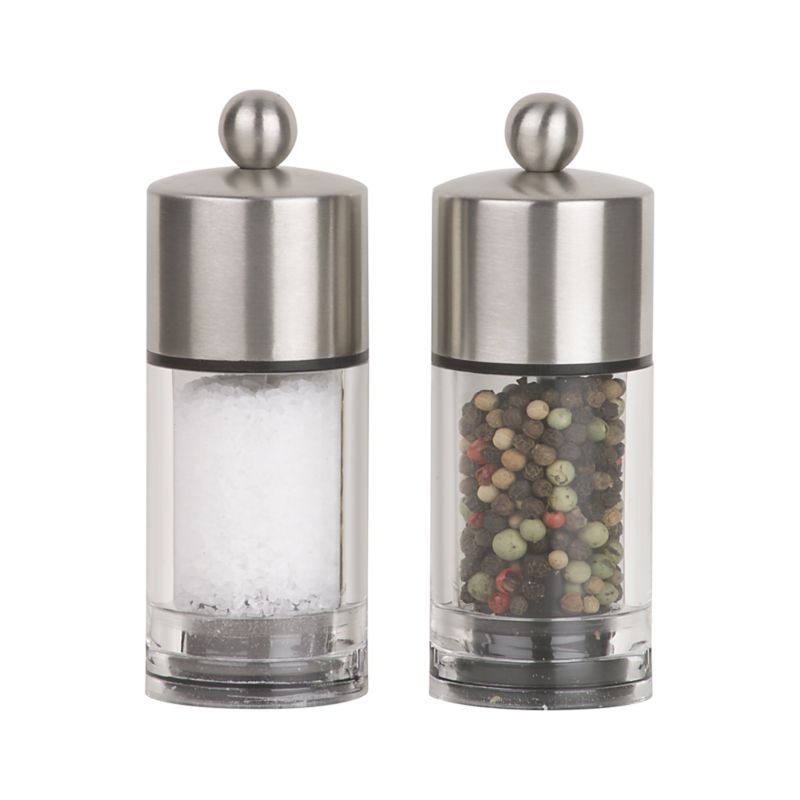 So after dinner tonight my husband fell asleep on the sofa. He has a habit of falling asleep after I feed him, usually for a cat nap but sometimes for a long time. It sometimes bothers me, sometimes I don't care.
Tonight I made something super easy, Tuna Helper. I didn't feel like making a huge mess and we had hamburger meat last night (sloppy joes & corn). Well, as to be expected the hubs soon after fell asleep.
When he woke up he asked me if I had poisoned him, or put sleeping pills in his food because everytime I cook he gets sleepy. He said I must have drugged him. I said "no, I only added salt & pepper". He exclaimed "that's it - salt & pepper make me sleepy!". LOL He said that he never uses salt or pepper when he cooks, this is true - must be a Filipino thing, I never see them use salt or pepper - and that I always use salt & pepper.
Now he is convinced that my using salt & pepper is the reason he always sleeps after he eats. There you have it folks, bottle it up and sell it as a sleep aid....